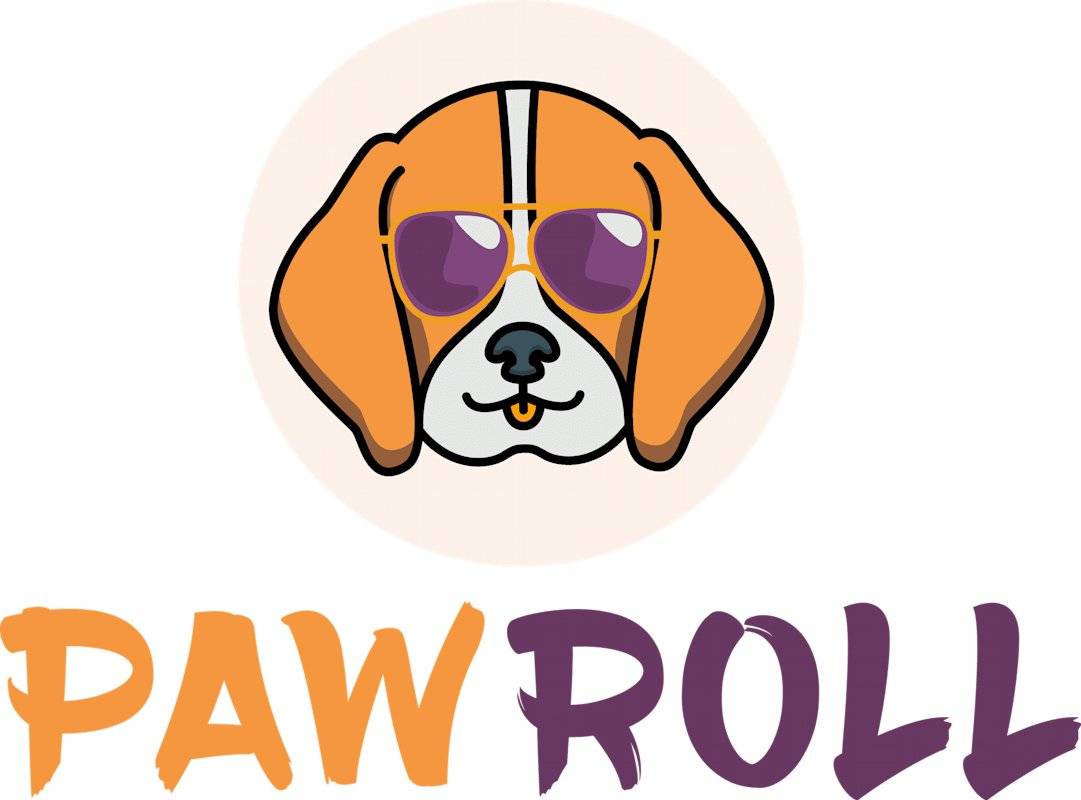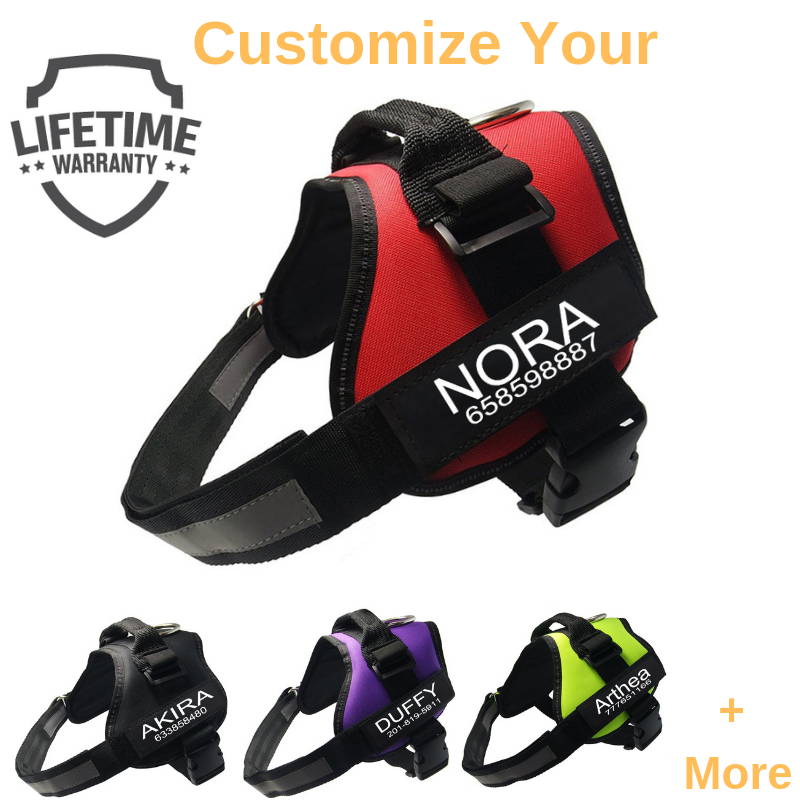 Over 50% OFF
Halloween Sale!
Stops 99% of all dogs from pulling immediately.

Personalize Your Dog Harness with dog' s name and phone number.

Get It Now! Your dog will thank you.
If your pup is only wearing an ordinary dog collar she can put a lot of tension on her throat as she strains forward, especially if you grip the leash or yank it back.

It is important for your dog's well-being that they wear a no-pull harness when out.

Liquid error (templates/page.gem-46593376333-template line 14): product form must be given a product

Liquid error (templates/page.gem-46593376333-template line 14): product form must be given a product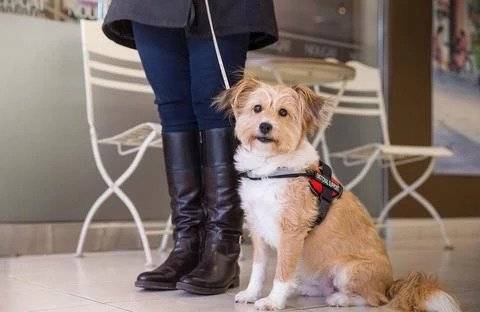 Say goodbye to complicated harnesses that are a hassle to take on and off. You know, the ones that cause your fur baby to cower and squirm every time you put it on.
Our harness slides on easily in about two seconds flat. Just slide it on and close the buckle and you're ready to go.
There isn't a faster, more convenient dog harness on the market!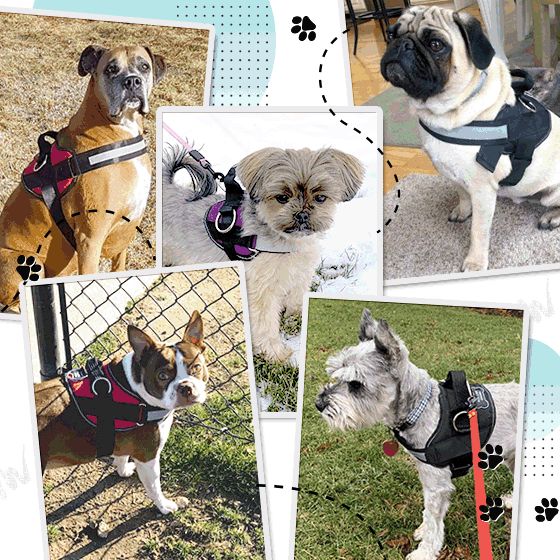 With over 100 five star reviews, it's clear the people have spoken. The Paw Roll Harness is adored by dogs and dog mommies/daddies everywhere.
Here are some real comments from our customers:
"This is a great harness. I have a pug and they are hard to fit because of their weird shape but I got a medium in the PawRoll Harness and it fits perfect."--Sam S. from Los Angeles, CA
"This harness is very sturdy and very stylish, we get compliments on it everywhere we go. My Scooter loves it. It goes on him in 2 seconds and comes off easy as well."--Carol H. from Austin, TX
"Bailey is a boxer mix and is very strong and pulls when on a leash. But with the Paw Roll Harness on we have complete control over her. Thank you for a top notch product!"--Ann G. from New York, NY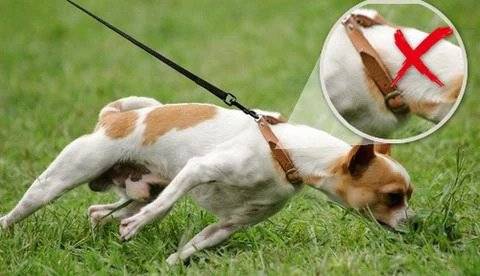 We've all been there: Our perfectly trained little pup sees a squirrel/cat/other dog, and they can't control their instinct to chase. Sometimes they pull so hard and suddenly that feels like they could yank your arm out of socket!
Well, those days are over. Because of the revolutionary side-ring technology, if your dog tries to pull they will instead spin around and face you rather than actually gaining any ground moving forward.
This quickly trains them that pulling will quite literally get you nowhere, and saves your arms from getting ripped off!
Why This is the Best Dog Harness on the Planet
Personalize Your Dog Harness with your dog' s name and phone number

No Pull - Trains your dog to walk beside you

Sturdy Release Buckle: The side release buckle is durable and anti-breaking, it's very convenient to unravel.

Adjustable Straps: The neck and chest straps are adjustable, it will not give the dog a sense of restraint and anxiety.

3M Reflective Straps ensure your dog's safety at night.

Stainless Steel D-Ring design can attach a rope tied when you drive a car you can tie it to the seat.

Comfort Experience: The fabric material is resistant to tearing and the straps have no elasticity so will not deform. The soft sponge pad won't hurt the pet's skin. Breathable and lightweight give the dog a more comfortable experience.


100% Satisfied Guarantee: We are committed to providing customer high quality products and the best shopping experiences. If you meet any issue, just send an email to us and all issues will be solved within 24 hours.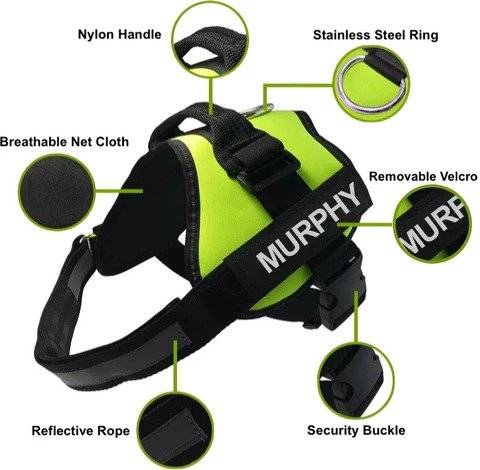 Reflective Material Means Better Nighttime Visibility and Safety
Did you know over 1.2 million dogs are killed every year in road-related accidents? And that's just in America alone!
This statistic makes us sick to our stomach.
In an effort to reduce this number and make sure a tragedy like this doesn't strike your family, we made sure to equip our harness with special reflective material.
This ultra-reflective material is sewn into the front strap of the harness, leading to drastically increased nighttime visibility.
We are very proud to be selling a harness that not only makes for more pleasurable walks, but also saves lives!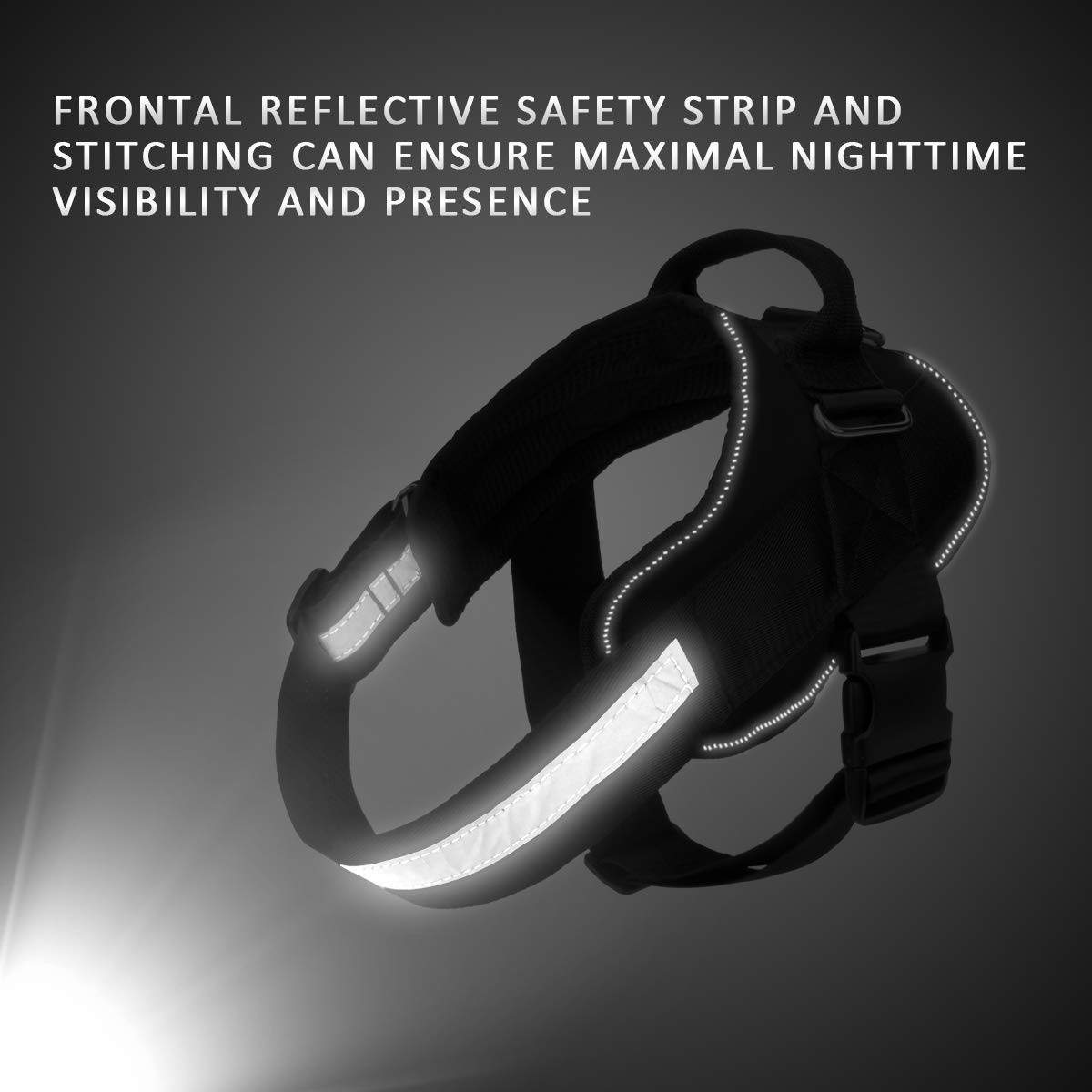 Top Handle for Maximum Control When Required
Sometimes we require a little extra control for our fur babies.
Whether we want to guide them up a flight a stairs, have a little extra control as we walk past the house with the noisy dog barking in the driveway, or keep them from jumping on guests when overwhelmed with excitement - there are many situations that call for extra control.
That's why our harness is fitted with a super secure handle on the top for times like these.
Strong, sturdy, and offering complete control, our customer rave out this feature.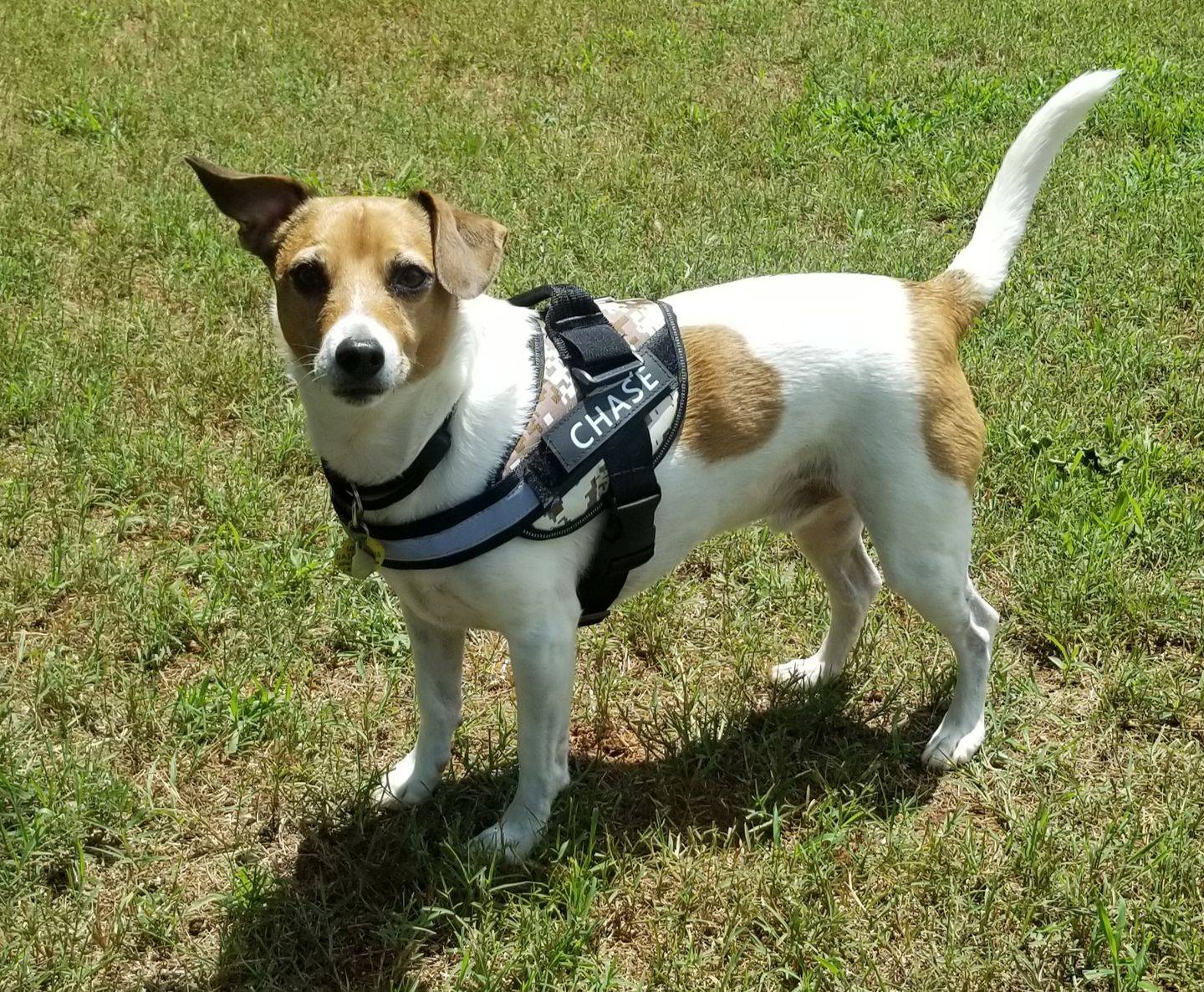 PawRoll Harness VS Other Brand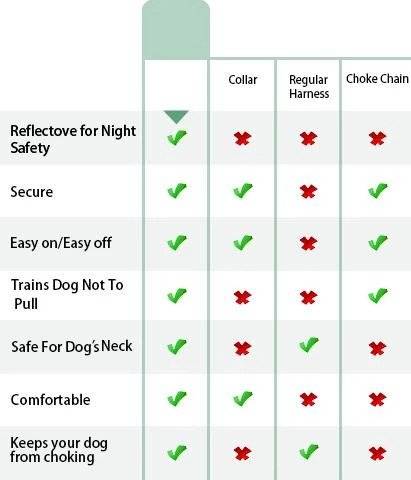 What Our Customers Have To Say
Liquid error (templates/page.gem-46593376333-template line 14): product form must be given a product
JOIN THE PAW ROLL FAMILY!

We created Paw Roll because we were tired of overpaying for over-designed harness. When we asked around, we learn lot of pets owners were upset about the situation too, so we decided to do something about it.
We started Paw Roll Harness 3 years ago with one simple premise: Every dog deserves a quality harness at a fair price. We've grown quite a bit since then, but that guiding principle hasn't changed.