Personalized PawRoll Dog Harness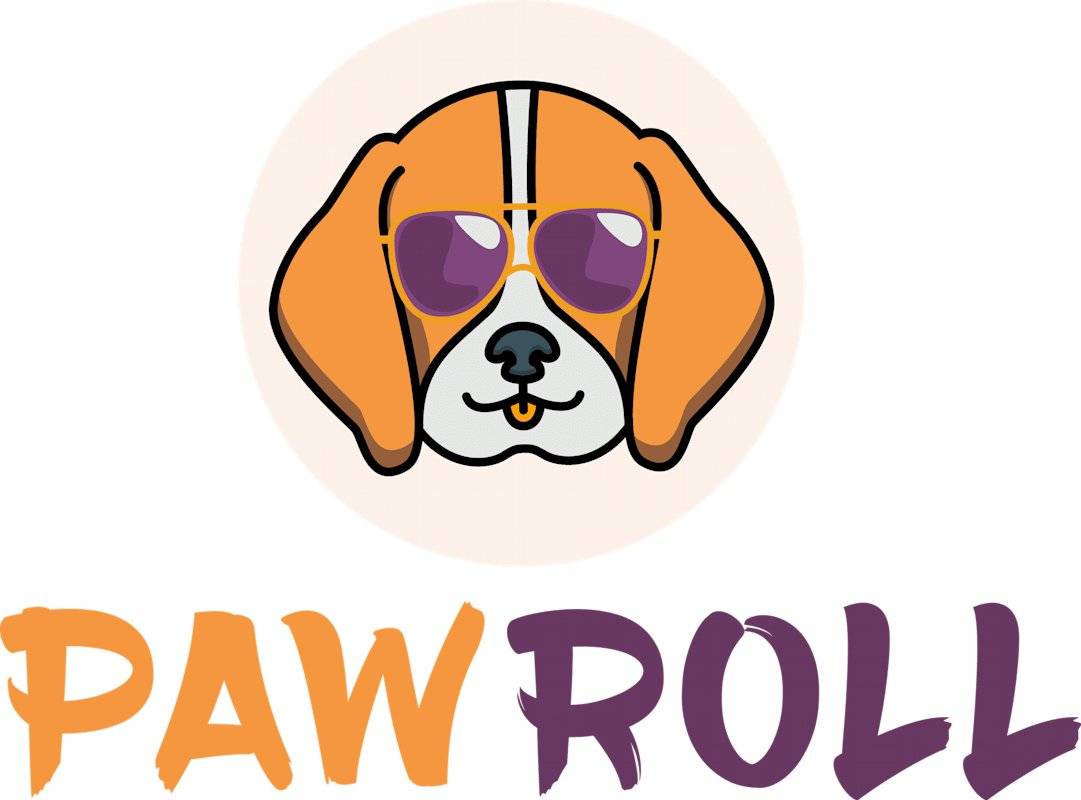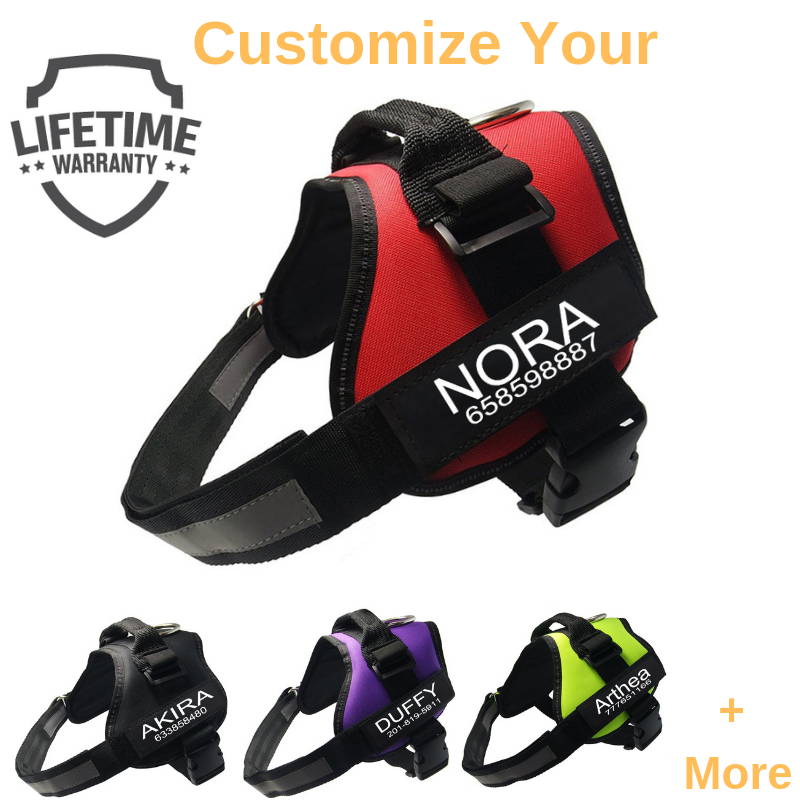 Over 50% OFF
Halloween Sale!
Stops 99% of all dogs from pulling immediately.

Personalize Your Dog Harness with dog' s name and phone number. 

Get It Now! Your dog will thank you.
If your pup is only wearing an ordinary dog collar she can put a lot of tension on her throat as she strains forward, especially if you grip the leash or yank it back. 

 It is important for your dog's well-being that they wear a no-pull harness when out.

JOIN THE PAW ROLL FAMILY!

(Jo & Nora)

Paw Roll, Illinois
We created Paw Roll because we were tired of overpaying for over-designed harness. When we asked around, we learn lot of pets owners were upset about the situation too, so we decided to do something about it. 
We started Paw Roll Harness 3 years ago with one simple premise: Every dog deserves a quality harness at a fair price. We've grown quite a bit since then, but that guiding principle hasn't changed.