Marie Yoder ( Chief Designer)
Were you seen? Were you heard? Was your work even taken seriously?
Those are some of the questions you have to ask yourself as female artist, even today. Fortunately, Marie Yoder didn't dwell too long answering them. She started drawing as a child at school, and unlike most of us, pursued her passion to make her dream come true: to change the world with a pencil stroke at a time. The result is stunning. Few artists can boast with such a distinctive style. Whether it's a poster, an ad or an artwork, the colors, the lines and the feeling all have a characteristic Marie-touch, somewhat reminiscent of Frida Kahlo in its color palette and simplicity. But that's just the beginning of what defines her work.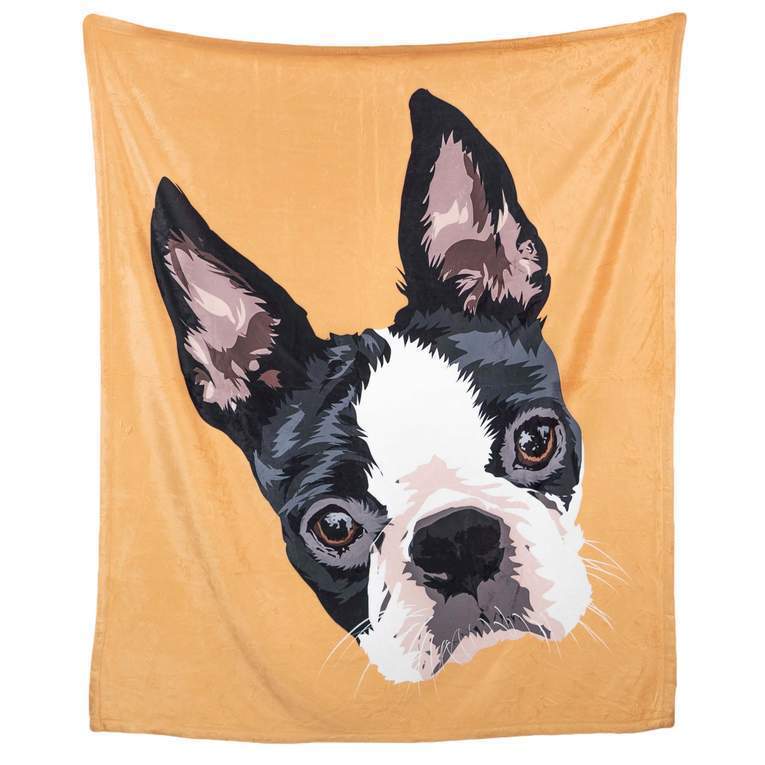 Artist, Rebel, Animal Lover
In her own words, "I happen to fall into the feminist illustrator scene but fingers crossed it's not just a trend… I have lots of confusing feelings as a women and working hard at being a female artist in this industry. Sometimes I'm blind with rage, other times I'm ecstatic about the future for women and girls. I created this piece to celebrate female artists and what it feels like to be one." Apart from empowering women, Marie Yoder also have a true passion for animals and nature in general. If not in her studio, you'll probably find her walking along the shores of Margate with her beloved dog Sid or on the road, most lately on an inspirational trip to Marrakesh. One thing is certain, Eve never sits still. She's now working on a new Zodiac project where each sign will get depicted in her own very specific way, which combines her fascination with women, nature, spirituality and the elements. And we can't wait to see the results.